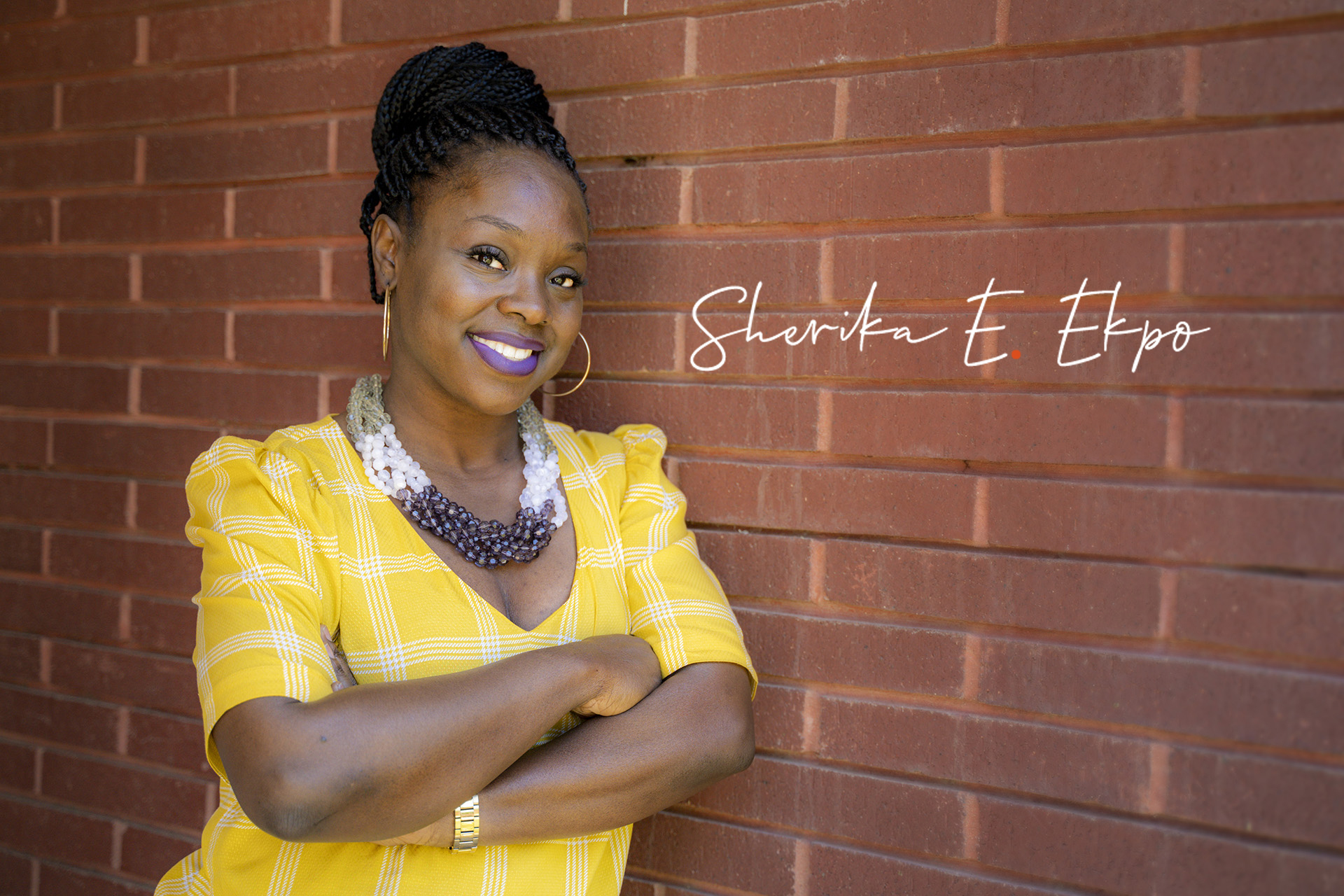 Professional Changemaker
.
With over 15 years of experience in Human Resources and Talent Management within Fortune 500 companies, federal government, and the tech industry, Sherika Ekpo is a community builder, motivational speaker, and architect of the S.E.E. Movement which focuses on inclusive leadership strategy, diverse team creation and the empowerment of women to discover, expand and achieve their career goals.
Empowering You to Drive Results
.
CONSULTING
Develop the business case for diversity, equity and inclusion and roadmap the strategy for your business.
TRAINING
Customized HR & DEI training to cultivate a more inclusive and equitable workplace at all levels of the organization.
SPEAKING
Engage, educate and empower leaders and groups with valuable insights and best practices that can help them make a positive impact.
Inclusion Strategist
.
In Sherika's current role as Global Diversity and Inclusion Lead at Google, she infuses her expertise with her passion to advise senior leaders on building the awareness, commitment, and accountability needed to shift organizational culture. Sherika educates leaders on how to practice inclusive leadership and apply this specialized knowledge to create results that impact the company's culture and bottom line. Her talent as a Diversity, Equity and Inclusion (DEI) consultant is highly sought after across business functions, Fortune 500 companies, and non-profits. Sherika's unique approach to designing and executing inclusion initiatives leads to increased representation, targeted interventions, and more equitable work cultures.
Diversity Champion
.
There is always room for organizations to do more, to be better, and to push the boundaries of diversity, equity and inclusion-- Sherika enables leaders to make that happen. As a recipient of the 2016 Diversity Excellence Award from the Professional Diversity Network, Sherika is known for her forward-thinking, exceptional integrity, and unwavering passion for empowering others. Having served as the Head of People and Diversity as well as a DEI champion in various other talent acquisition roles in federal government agencies including the Immigrations and Customs Enforcement Agency (ICE), Consumer Financial Protection Bureau (CFPB), United States Digital Service (USDS), Sherika's perspective on how to influence inclusiveness and represent people of all backgrounds is expansive. Her work has often focused on developing strategies and frameworks to attract and retain under-represented top talent. However, today she also utilizes her skills to educate teams on progressive approaches to ensure that their diverse talent pool can thrive in a culture that is intentionally built to dismantle bias and foster equity.
Community Builder
.
A true leader believes in 'paying it forward', and Sherika has exemplified an extraordinary level of commitment to helping create and advance partnerships that will have long-lasting impact. As an esteemed board member of the Board of Industry Leaders and Skylight Digital, Sherika is not only a problem solver but also an agent of change. Her talents have allowed her to be the community builder that corporations and organizations truly need. With a special interest in women's gender equality issues, Sherika takes on some of the toughest challenges that we face as a society and humanizes them in order to open the door for real conversations, change thinking and create tangible engagement solutions. Sherika's creativity and inspirational approach helps set the stage for agencies, and individuals, to identify and execute purposeful outreach strategies within the communities they serve.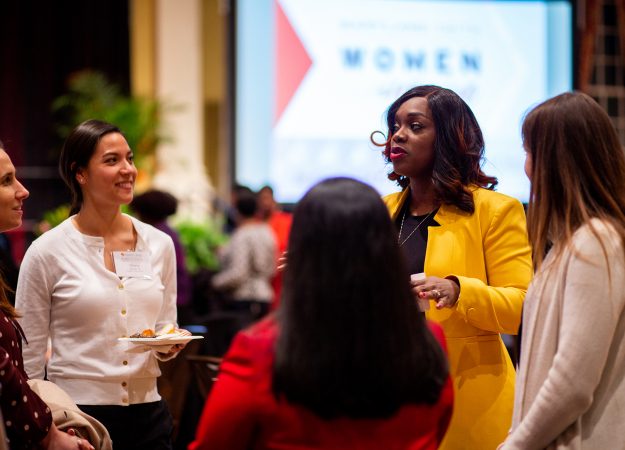 Want to inquire about booking?  Set a consulting appointment?  Leave a friendly note?  Complete and submit the contact form and I will be in touch very soon.
Partnerships & Collaborations
.